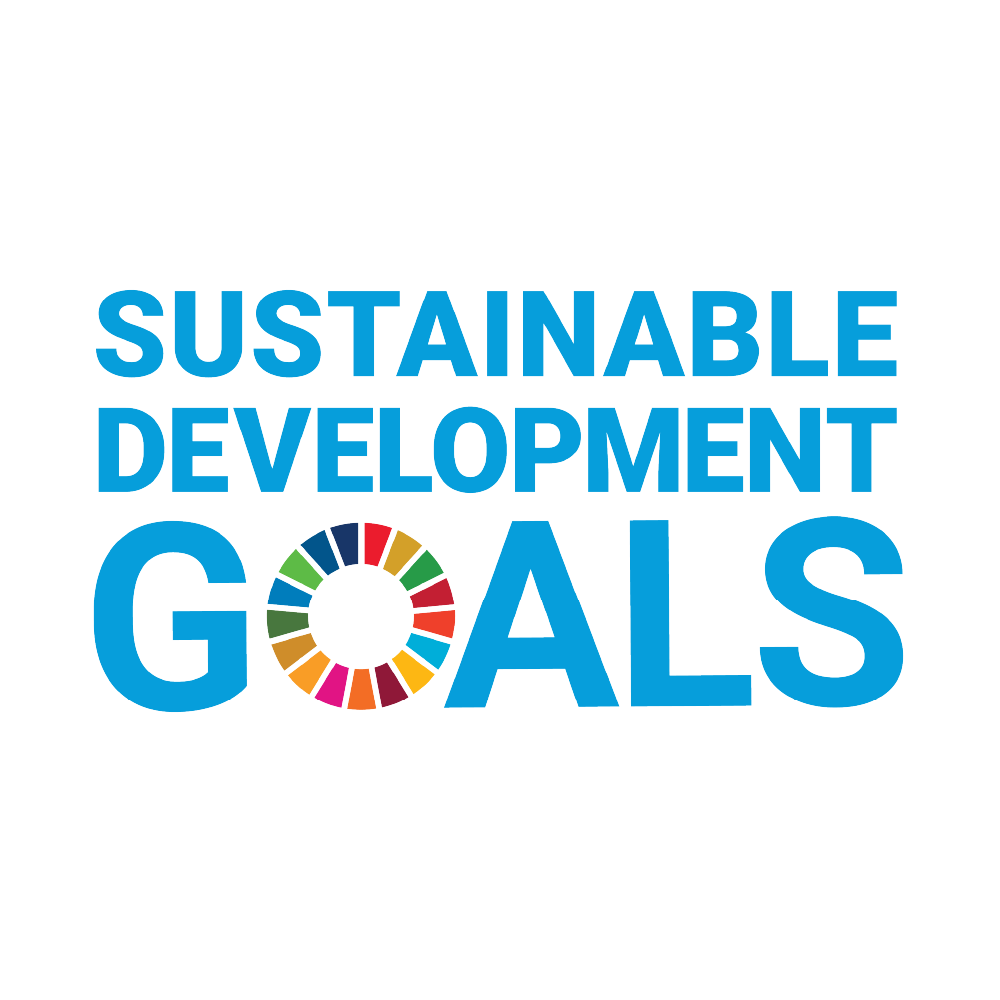 United Nations Sustainable Development Goals
Score or equivalent
We are committed to 11 SDGs addressing issues we can meaningfully impact
Overview
In 2015, UN countries adopted the 2030 Agenda for Sustainable Development and its 17 Sustainable Development Goals ('SDGs'). The SDGs call for worldwide action among governments, business and civil society to end poverty and create a life of dignity and opportunity for all, within the boundaries of the planet.
Methodology 
There is no official process for supporting the SDGs. Instead, companies are encouraged to select which goals are aligned with their business activities and report on how they are working to achieve them.
Observation
We have specific targets and annually track our progress against them. Please see Our Environmental & Social Targets for more information.